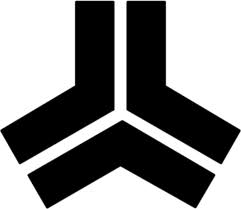 Welcome to the FreelancerRvB Wiki
Edit
This is a place for all the RvB fans, (especially Freelancers) to share info about themselves and more.
Also, no editing pages unless they are yours. If you do begin to edit pages that you don't have permession to edit, you will be kicked off the site.
Important Reading
Edit
Please be sure to read these two pages before you begin to post stories and things like that.
Important Reading 1: Story Template
Important Reading 2: Rules of the Wiki
Describe your topic
Edit
Write Stories, tell people about yourself, make informational pages, write about Armageddon, write about the reds and blues, anything!
Latest activity
Edit
Ad blocker interference detected!
Wikia is a free-to-use site that makes money from advertising. We have a modified experience for viewers using ad blockers

Wikia is not accessible if you've made further modifications. Remove the custom ad blocker rule(s) and the page will load as expected.